This year, both the American Studies Association (ASA) and the American Society for Theatre Research (ASTR) held their annual meetings November 3–6, 2022, in the Big Easy. Both organizations faced the Big Difficulty: arranging their first in-person gatherings in ways that maximized safety and accessibility, amid the ever shifting landscape of crisis in which we currently operate. We applaud both organizations' leaders and participants for masking up, gathering outdoors, and keeping alive the spirit of conference sociality and social awkwardness. In this special mega edition of Shoptalk, we overheard at both conferences. Can you guess which performative utterance was heard where?
---
Person 1: "I don't know how to be around people anymore."
Person 2: "Did you ever?"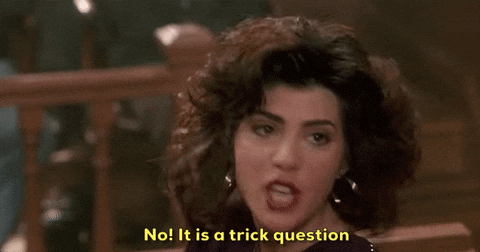 "My lesbian labor is way over quota this weekend."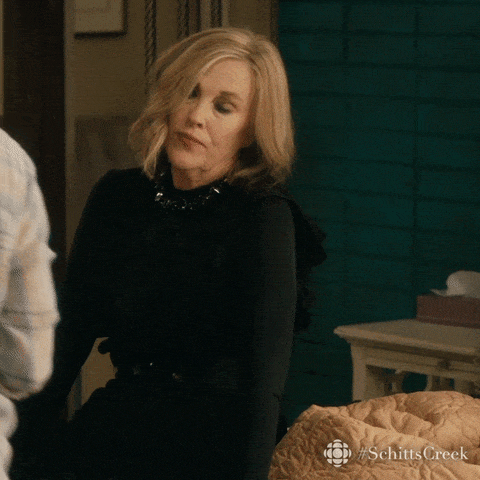 Person 1: "I taught Glitch Feminism."
Person 2: "Are you a good glitch or a bad glitch?"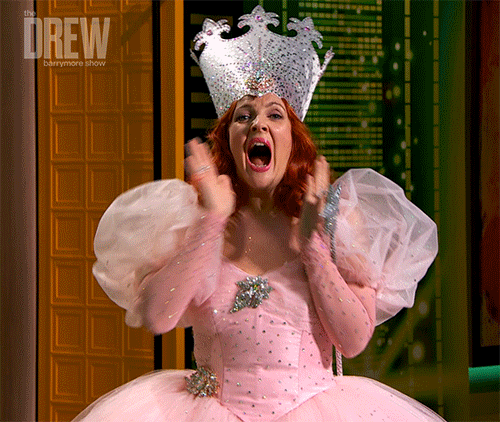 "Performance studies people are awful."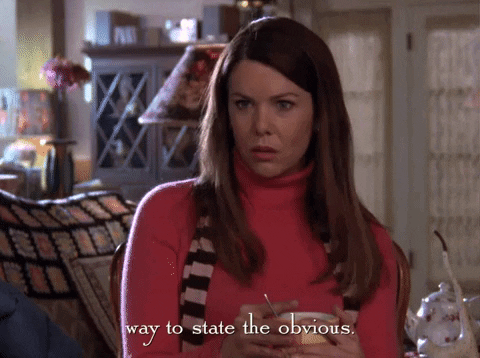 "Speaking of growing sideways…"
"Beignet? Beinlesbian? I can't keep up with language these days!"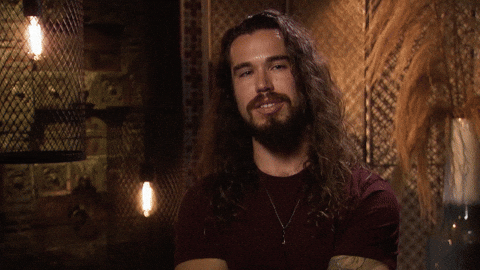 Person 1: "She had to be remo–"
Person 2: "Removed?! What did she do?!"
Person 1: "Remote. She had to be remote."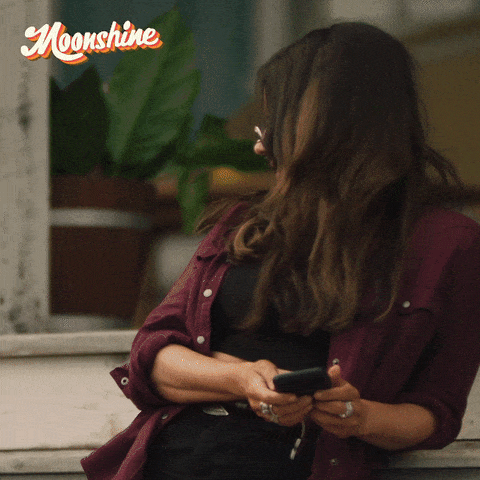 "Do you mind if I take a second to tell them about pegging?"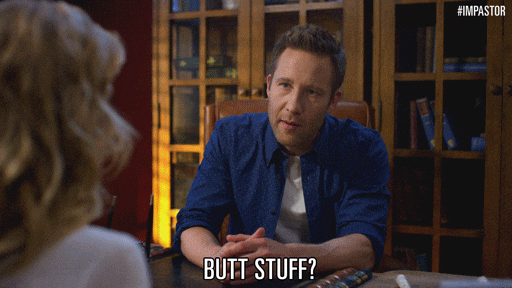 "Lesbians don't just stay in bed and pet their cats. They also go to panels."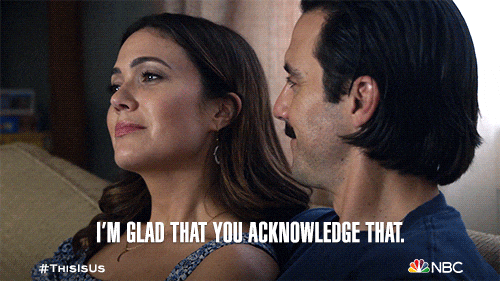 "How do you not know this street name? You're a geographer!"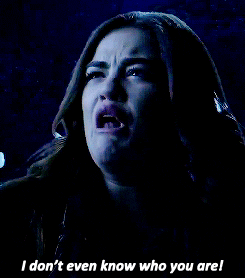 "I actually have never depended on the kindness of strangers."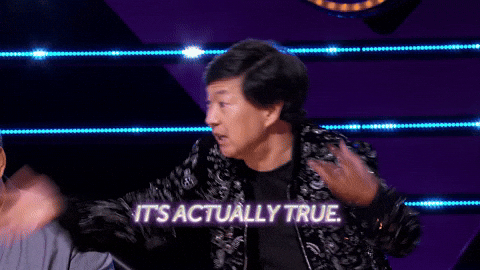 "You're telling me a turtle necked this?"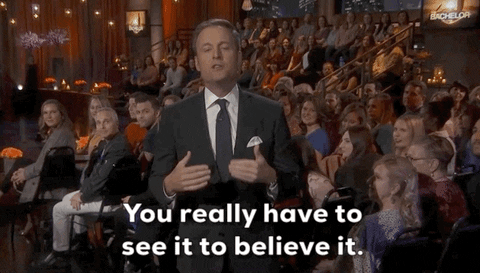 "That's the group of feminists in charge of Marxism and colons."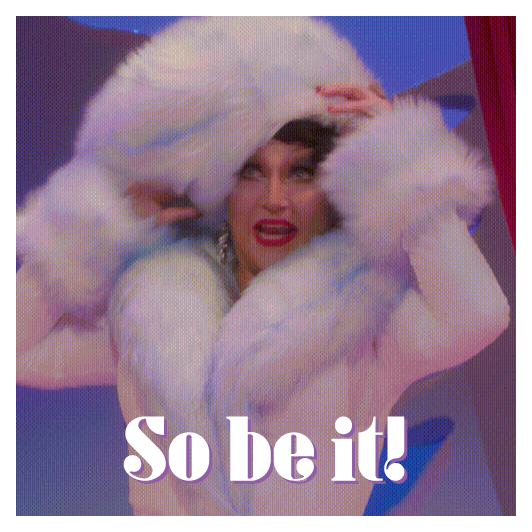 "I'm so sorry to disappoint anyone who thinks I walk around with a margarita in one hand and a dildo in the other."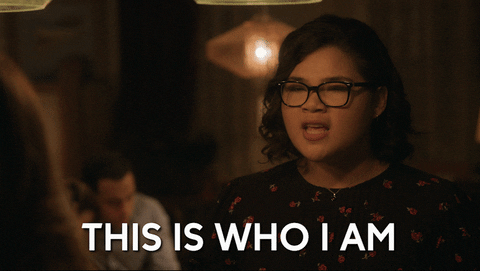 "Is 'italics' a synonym of 'bisexual?'"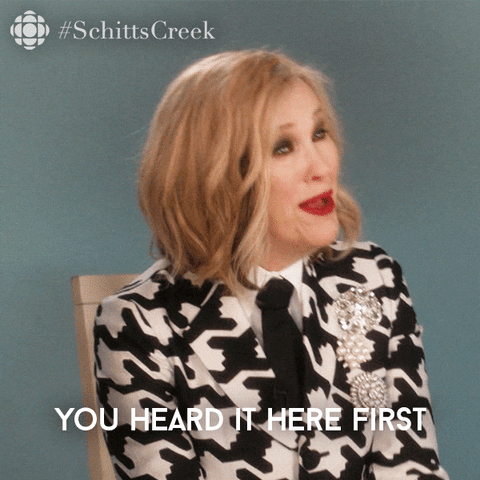 "Do you want me to paper clip some parts of your body together?"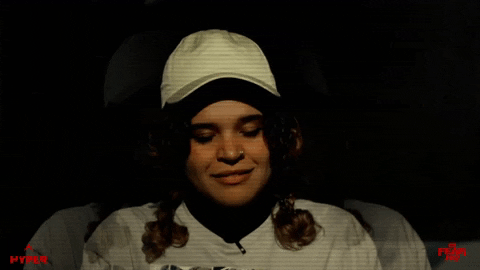 "Will they think I'm normative for wearing pants?"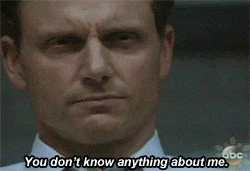 "I want Ann Cvetkovich to read my book all night."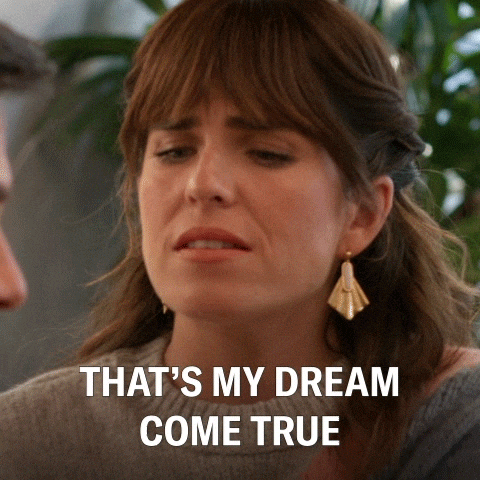 "The word 'shibboleth' is homophobic."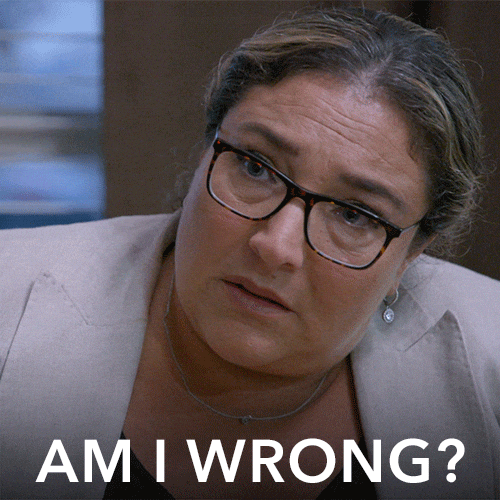 Person 1: "Where's my mask?"
Person 2 [masc]: "I'm right here!"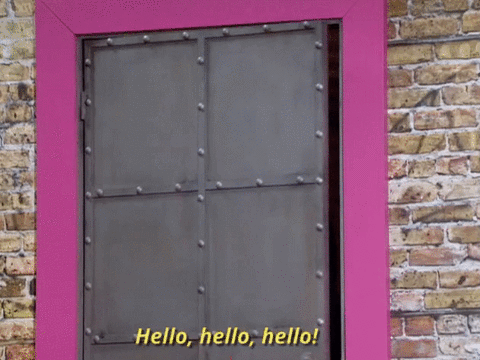 Answers: 1. ASA; 2. ASA; 3. ASTR; 4. both; 5. ASA; 6. ASTR; 7. ASA; 8. ASTR; 9. ASA; 10. ASA; 11. ASTR; 12. ASTR; 13. ASA; 14. ASA; 15. ASTR; 16. ASTR; 17. ASTR; 18. ASA; 19. ASTR; 20. ASA.
Featured image: Henri Adolphe Laissement, Cardinals in the Antechamber of the Vatican (1895). Wikimedia Commons.